Marrow E6 is now E6.5 – Know more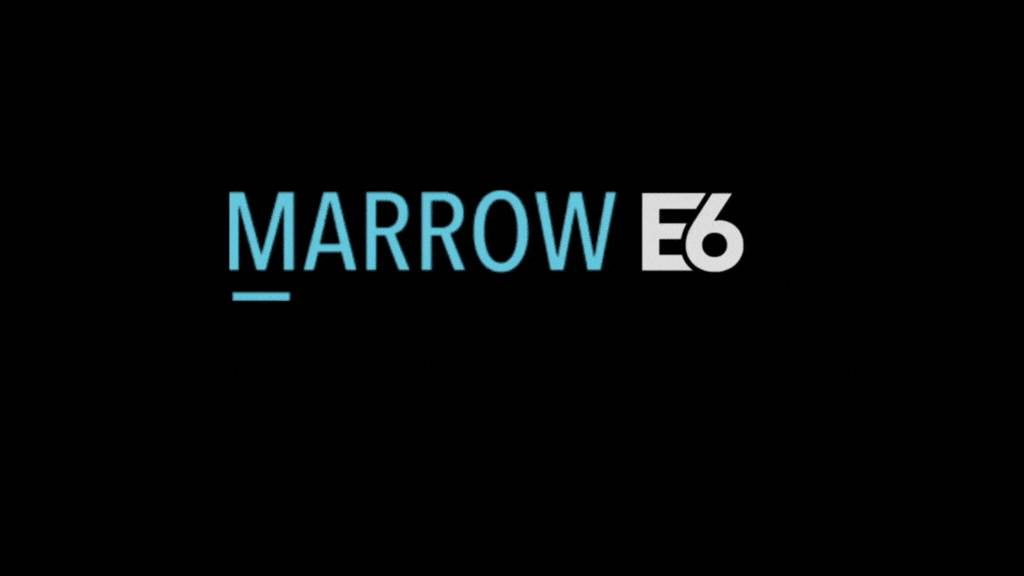 What will (and will not) change in E6.5
E6 Videos will remain unchanged
Clinical Edge Live+ videos
New Revision videos
New Recent update videos
Notes of 4 clinical subjects (OBG, Medicine, Surgery, Pediatrics) revised as per feedback.
7 FAQs about Marrow E6.5
1. What will happen to my Marrow E6?
Your Marrow E6 will transition to E6.5. The E6 videos will continue to remain in E6.5. All your progress made in the E6 videos will be carried forward and saved, including downloaded videos, so you can pick up right where you left off.
2. Will I lose my QBank progress during this transition?
No, all your QBank progress and bookmarks will remain intact during this transition.
3. When can I expect the next edition launch?
There will be no new edition release this year until we get clarity or definite dates on when to expect changes in the upcoming exam pattern. We will keep you updated on any developments.
4. How to access E6.5?
Your Marrow E6 will automatically transition to E6.5. If you are unable to access E6.5, please update to the latest version of the app. If you are still experiencing an issue please log out and log in again.
5. I have purchased E6 Notes. Should I get E6.5 Notes?
If you have E6 Notes, you need not have to purchase the E6.5 Notes, as most of the content remains the same since it's a transcript of the E6 videos. However, if needed, you can purchase the 'Notes – special bundle' that includes revised Notes of OBG, Medicine, Surgery & Pediatrics along with new Notes of Forensic Medicine. The special bundle which is exclusively available to users who have previously bought E6 notes can be purchased from this link.
6. What are Clinical Edge Live+ videos?
The clinical edge Live+ videos would consist of clinical vignettes & clinical-scenario-based MCQ discussions. These videos will help you gain an extra edge and reinforce your clinical concepts, which can prove to be crucial in the upcoming NEET-PG/NEXT exams. The videos will be live on the Marrow YouTube channel by mid-May.
7. When will Revision videos & Recent update videos be published?
The Revision videos will be available on the app by mid-July and the Recent update videos will be available by mid-April.