Content Update: 'Delta Videos' for NEET-PG 2024 – Now available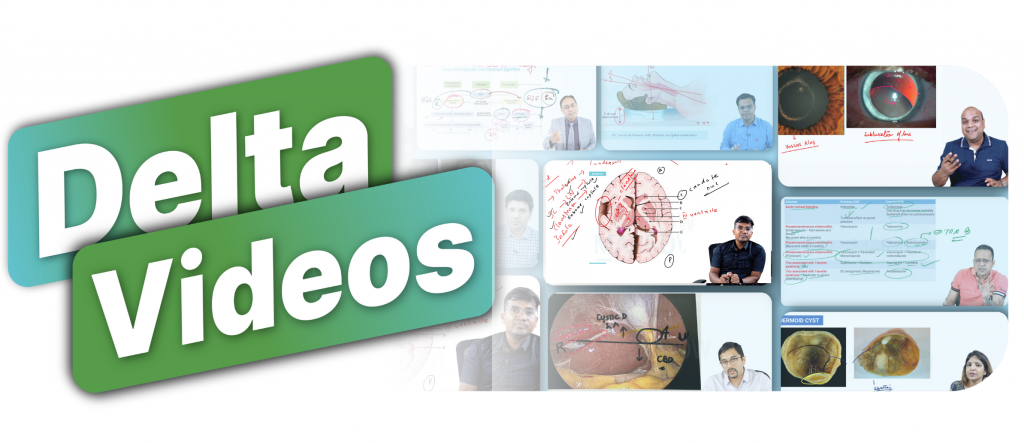 The highly recommended Delta Videos are now available in the Marrow app. It includes 90+ hrs of MCQ Discussion Videos & 10+ hrs of Recent Updates. These videos are designed to give you an extra edge for the upcoming NEET-PG 2024.
Why is it called 'Delta Videos'?
These videos are made to give you a "delta" – a small but significant advantage. It is strongly recommended that you watch these videos before taking the exam.

What are MCQ Discussion Videos?
Here, the faculty will discuss MCQs from high-yield, previously asked, and frequently confused topics.

What is covered under Recent Updates?
These videos cover the most recent updates based on the new edition of Bailey (Surgery), API updates (Medicine), and the latest WHO and National guidelines.
Steps to access Delta Videos: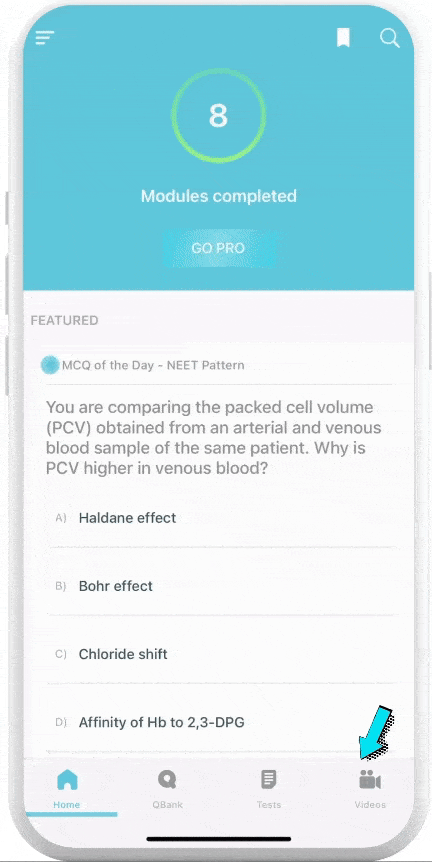 Step 1: Tap on the videos tab in the Marrow app
Step 2: Scroll down to the end of the videos section
You will find the Delta MCQ Discussion & Delta Recent Updates Videos
We strongly recommend watching the Delta videos after you've gone through the main videos. This will provide you with an added advantage for the upcoming NEET-PG examination.