How I scored 208 in FMGE'21 in my first attempt – Dr. Puneet Kumar Bhoriya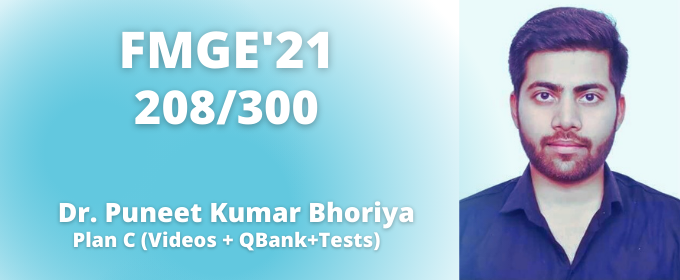 Scoring 208 in FMGE'21, Dr Puneet Kumar Bhoriya (Marrow Plan C User) talks about how he used Marrow as a primary source to clear the exam in his first attempt.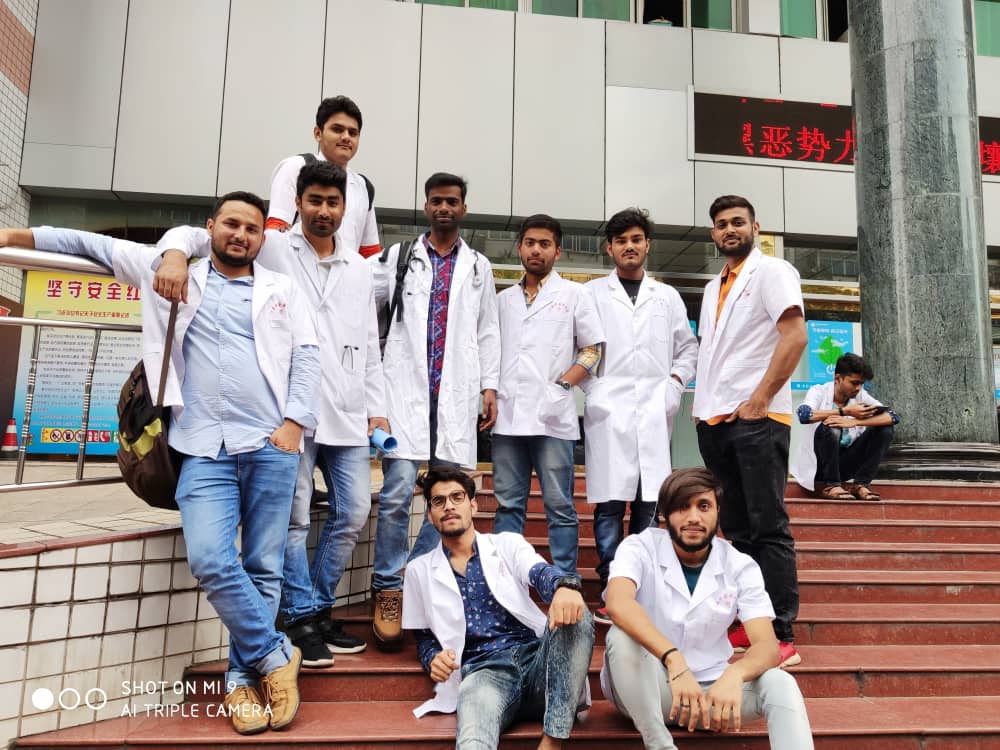 I came across Marrow in my 3rd year from my friends & seniors in my college (Jiangxi University of TCM, China). From that time Marrow was my primary source of preparation. I had started my preparation in 3rd year itself.
I like Marrow QBank – I can practice MCQ's anywhere, any time . I used to do 3-4 modules daily & subject wise tests weekly in my final year. I had revised thrice before my FMGE exam.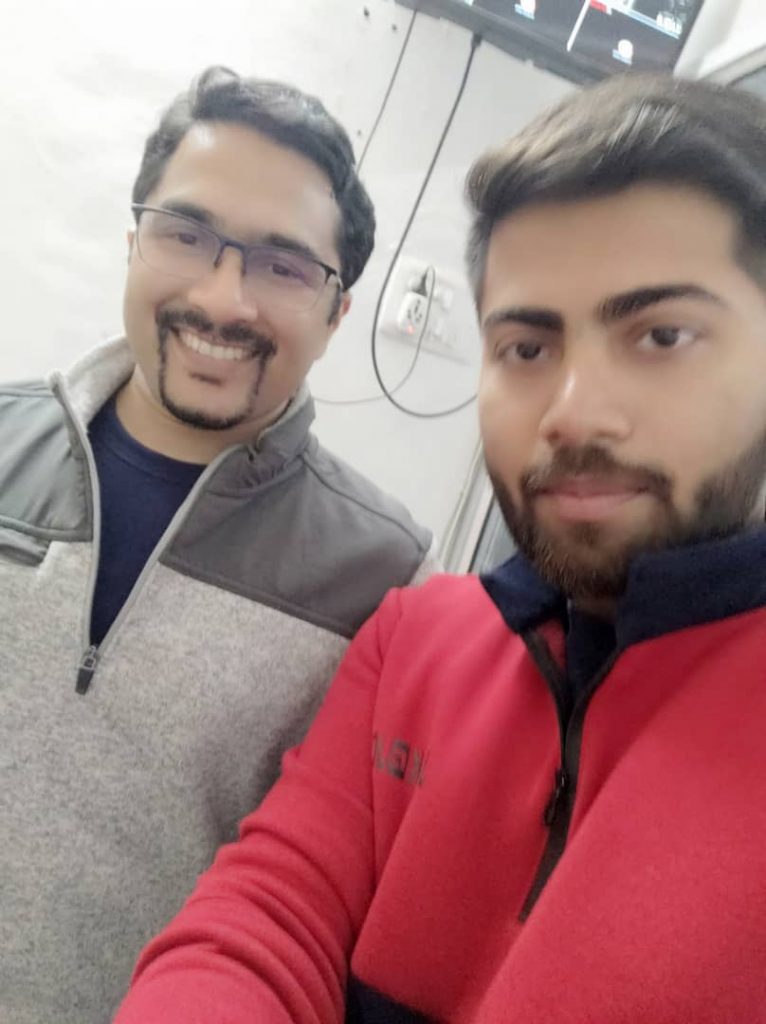 Dr Rohan Khandelwal sir is my favourite teacher because he makes Surgery so simple for us. Some questions in the exam were directly from his notes.
Other faculty who I love are Dr Sakshi Arora mam, Dr Abbas Ali sir, Dr Manisha Sinha mam, Dr Akhilesh Jhamad sir, Dr Rakesh Nair sir – all faculties are really really good.
My advice to my juniors would be to focus more on clinical subjects because these are high scoring in FMGE now. Most importantly, during exam it is important that you should believe in yourself. If there are any topics left behind, don't get anxious worrying about them.
Just believe in your preparation & revise what you have studied earlier. Revision is very important. Our marks are decided by how many revisions we have done.