Don't stop until you reach your goal – a heartfelt account by Dr. Isha Stutee, Rank 36, AIIMS PG 2020
The Marrow team is proud of Dr. Isha Stutee who got Rank 36 in AIIMS PG May 2020. She is a Marrow Plan C student.
---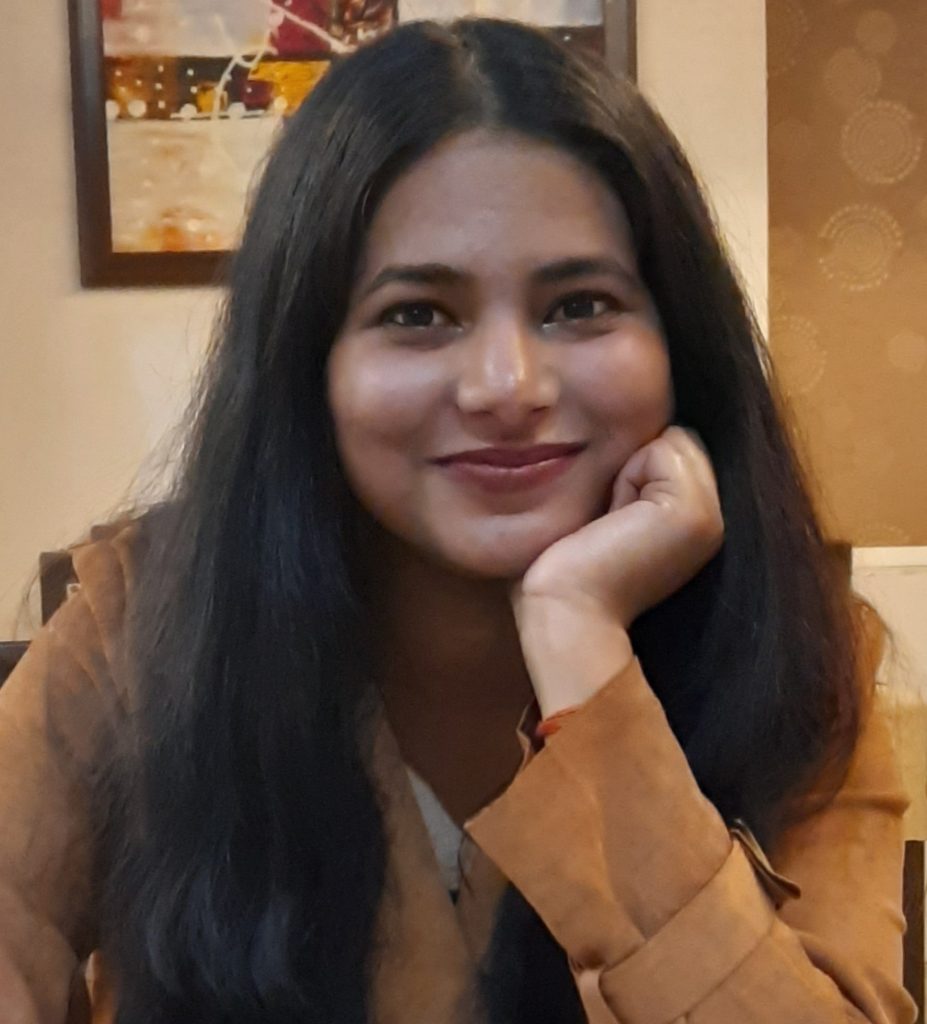 My Rank in NEET PG 2020 was 1228. I gave AIIMS PG in May 2020, my Rank – 36. The only thing which changed was my attitude towards the exam. When I gave AIIMS, I was more confident than before – both during preparation and during the exam.
Hi, I am Dr. Isha Stutee from Patna Medical College and a Marrow Plan C student from October 2018. I want to specialise in Medicine. I hope my story inspires you to keep moving forward until you achieve your goal.
Initial days
I started preparing early for NEET PG but was very casual. I had done a few subjects from individual coaching before joining Marrow in my final year. I was left with my 1st and 2nd year and few final year subjects for my internship.
I could barely do 4 subjects when tragedy struck. I lost my grandmother in May 2019. In June, I broke my leg and was bed-ridden for 2 months. In September, my father was diagnosed with Severe Aortic Regurgitation and we travelled from pillar to post for his treatment.
I could only resume my preparation from mid-October. Then in December 2019, I got my most hectic posting. I persevered and studied my heart out.
Marrow became my primary source of notes and QBank. I added points to my existing notes, and the rest such as Anatomy, Physiology, Biochem, FMT, Derma, Anesthesia, Radio, a part of the Surgery, PSM, Micro and Paedia, I made completely from Marrow.
For the love of QBank
A thing without which I could not qualify NEET/ AIIMS was QBank. It was concise yet all-inclusive. I really loved it. I solved almost all of it, a few multiple times. I used to reset the whole QBank and solve it again.
When I restarted my preparation for NEET PG in October, I couldn't study from books as I had no time. The QBank came to my rescue. I had read the books earlier so I knew the basics, whatever mistake I made during solving the QBank I learned from the explanation. This helped me to complete many subjects before NEET.
It has got previous years' NEET and AIIMS questions too, which one can practice to get a feel of the exam. On the morning of my AIIMS exams, I didn't know what to do so I opened Marrow and started solving the previous years' questions from the QBank.
---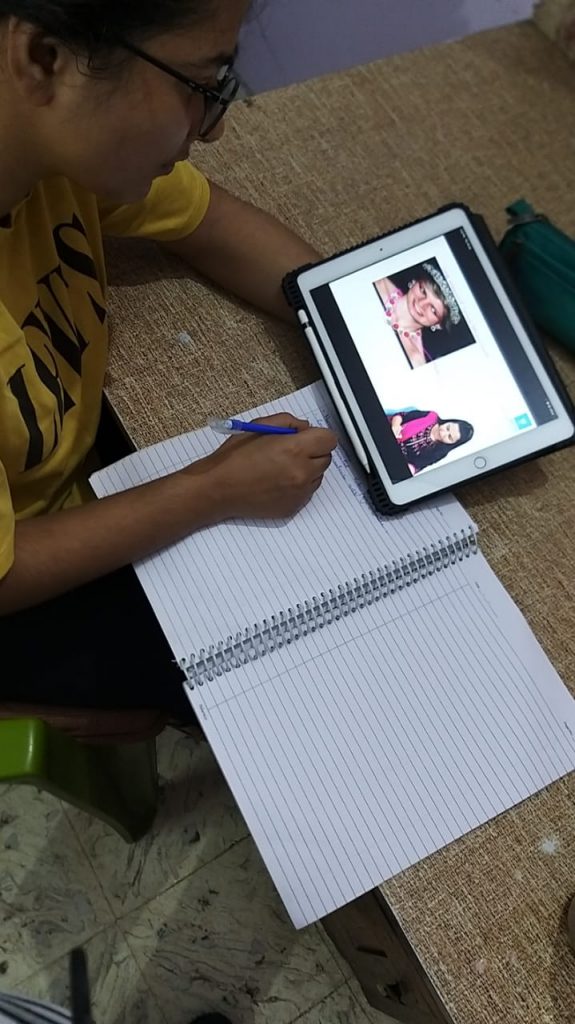 I like a lot of teachers at Marrow but I have a couple of absolute favorites.
Dr. Rebecca Ma'am integrated each topic with a clinical scenario. This made my concepts in Biochem very strong. I loved her way of teaching.
Dr. Krishna Kumar sir's way of teaching is so simple yet so effective. The way he allows us to think and answer and make our own mistakes before clearing a concept is really good.He makes Physiology very interesting.
Radiology was the only subject in my MBBS that I was scared of but Dr. Mayur sir made radiology so easy that I gained the confidence to solve any question.
---
Time Management & Revision
I am a night owl. After coming back from my duties, I took a long nap and used to wake up at dinner time. After dinner, I would study all night, usually up to 5 or 6 in the morning. Then I used to go for my duties around 9 am after a sleep of a couple of hours.
When I started I had planned 3 revisions before NEET PG which for obvious reasons I could not. I completed the first reading of 16 subjects on 15th November. So instead of reading the rest 3 subjects once, I made a plan of 2 revisions for each subject and kept the 1st reading of the 3 subjects for the end. I could read notes of 12 subjects till 25th December. I started solving QBank in the last couple of weeks of the subjects I could not revise. And last 3-4 days went to the reading of the subjects that I could not revise or I hadn't even read once. (I could not complete those subjects but got the satisfaction of at least touching 17 subjects before the exam).
For AIIMS I again planned 3 revisions and this time, completed it.
Adapting to survive
I always feel if you have to achieve something- two things should be with you, a target that you set to achieve and a plan that will take you there. So with every obstacle that came in my path, I changed my plan a little so that I could use the time that was left, in the best possible way.
The main challenge for me during the preparation was keeping my mind calm, to overcome the personal crisis and start studying again. I had to adapt my plans to changing situations so that I could perform the best I could. I owe a lot to my family, friends and teachers who constantly backed me up. Their faith in me kept me going.
My 7-point strategy to stay focused
Have a goal in mind. Visualise where you want to be.
Make a plan to achieve it, and stick to it.
If it becomes impossible to follow the plan, make a new plan, and start again. Don't stop because of hurdles. Pivot.
Talk to your parents and siblings, they will help you to cope with the stress of preparation.
Don't overburden yourself. When you make a time table include frequent breaks.
Don't study to crack an exam, try to understand the concepts, and learn the subjects as much as you can.
Everything is possible if you work for it.
Remember, after darkest of nights comes brightest of days. If you feel God is giving you a lot of troubles, don't give up and keep doing your work. You would soon receive the greatest gift from him.